Welcome to St Margaret Ward Catholic Primary School
We are a small, happy family school in Sale, Trafford, where Christ is at the centre of all that we do in our learning and play. We have exceptionally high expectations and aspirations for all children and we aim to provide an extensive range of opportunities to enable our children to reach their potential. Everyone at our school is special and talented, and these attributes are further nurtured and developed so that they have a firm foundation in Faith, in the joy of learning, and a stronger belief in themselves.
This website aims to give a taste of the School, but a visit will bring these words and pages to life. If you would like to visit the school, please contact us to make an appointment, we will be happy to show you around and to give you the opportunity to see the school at work.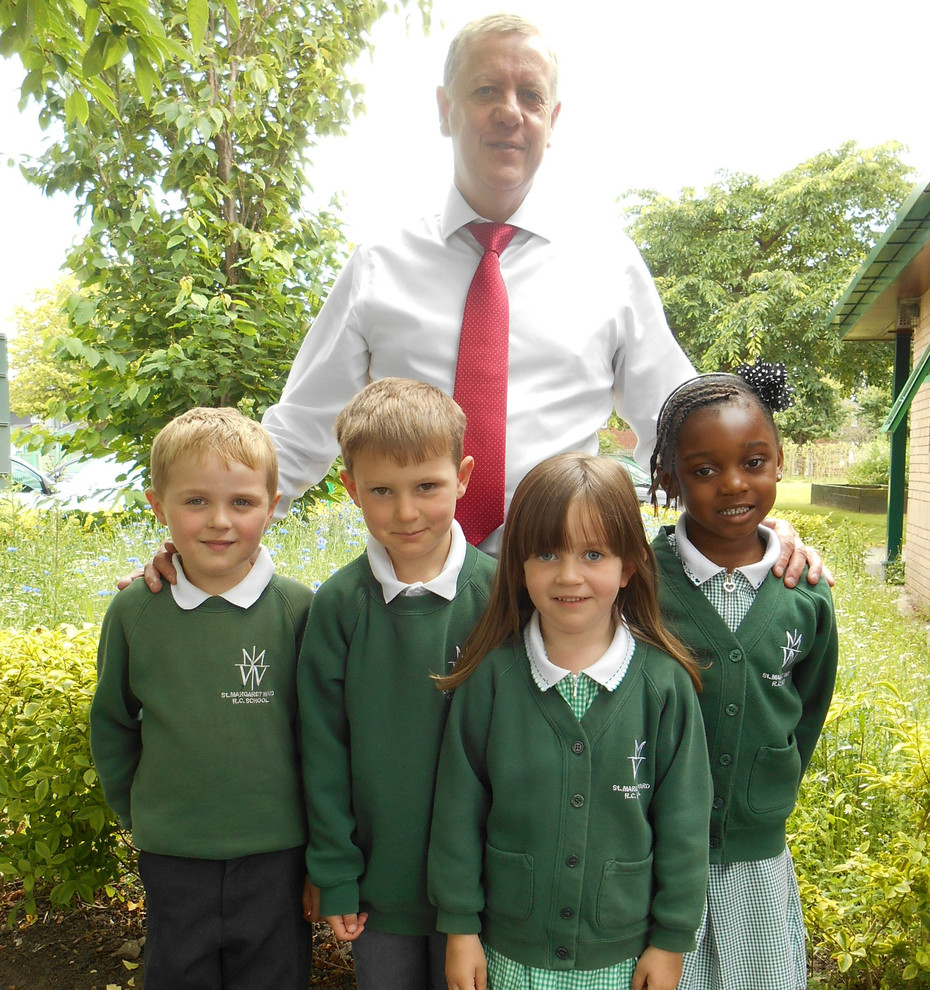 Andrew Ratchford, Headteacher
Latest Events Events
Start of Term

08

Jun

2015

Speedwatch

09

Jun

2015

09:30 am - 11:30 am

Road Safety Officer with Year 6

Skills Share Day

09

Jun

2015

13:00 pm - 15:00 pm @ Family Room

Parents come into school to tell children in Y5 &Y6 all about their hobbies or their route into the work they do.
St Margaret Ward Catholic Primary School News
News Page »
Headteacher: Mr Andrew Ratchford B.Ed

Cherry Lane, Sale, Cheshire M33 4GY |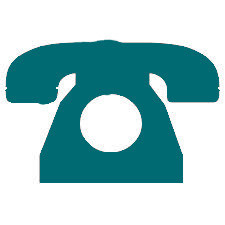 0161 969 9852 |

stmargaretward.admin@trafford.gov.uk