Choir/Music

Psalm 95:1 Come, let us sing to the Lord: Let us shout aloud to the Rock of our salvation.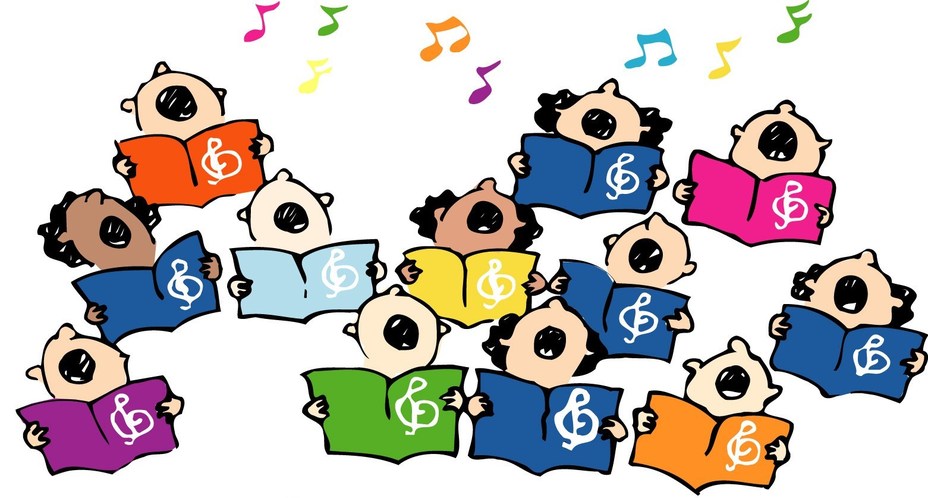 Click here to go to Worship Workshop where you can find many of the hymns, and songs of praise, that we are learning as a school!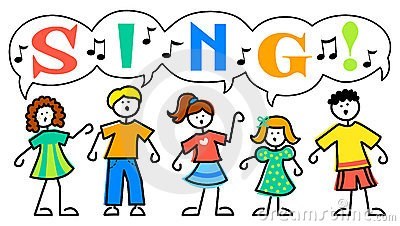 Click here to hear the worship song that is our favourite for mass this term.
Click here to watch the signed song 'Hail Mary' that the children sing with such feeling.