Class 1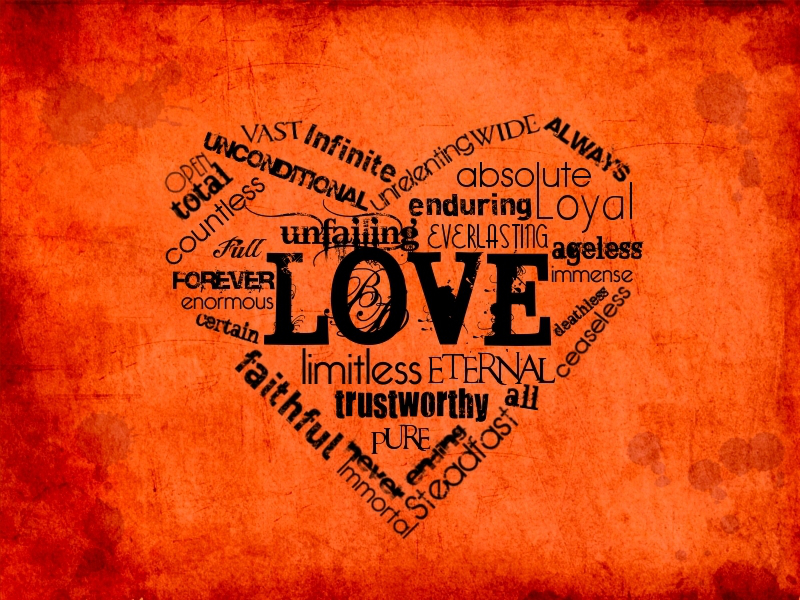 Hello and welcome to the Class 1 website! I hope you all had an enjoyable break!
Please check back regularly to see all the latest important news and information from our classroom. I will also update this page with pictures and videos of some of the things we do in Class 1!
Please click here for a copy of the Autumn newsletter.
Here you will find a copy of the Class 1 Curriculum Overview for the current half-term.


Tuesdays are PE days.
Homework is handed out on Friday to handed in the following Friday.
After-School football sessions take place on Tuesday from 3.20-4.30pm.
After-School gymnastic sessions take place on Friday from 3.20-4.30pm.
Reading with your child everyday can have a fantastic impact on their learning. Even simple things like reading road signs as you walk past, maybe even car number plates, can have a significant benefit.
Encourage independence when doing things like dressing, getting their own drinks and tidying up. Your child will learn valuable skills and may even start to be a help around the house!
Educational TV shows are a good initial way of engaging children into learning, many cBeebies shows focus on number and letter fluency. Alphablocks is a programme focused specifically on phonics. It can occasionally be found on cBeebies iPlayer or YouTube. It ties in with National strategies and is a great way for children to learn whilst watching TV. It becomes even more useful when the online games and activities are used to accompany the programme, reinforcing the learning and enabling your child to gain a practical link to the information.
Like reading, using numbers in everyday life can be a brilliant way to increase your child's grasp of many mathematical concepts. Turning the weekly shop into a number game is an effective way to start!
At St Margaret Ward we follow the Letters & Sounds phonics programme.
Useful Websites:
Click here for a simple online painting tool. Good for helping improve children's control of the mouse.
Click here to go to Phonics Play, a great site with many free to play phonics games. Use to help improve children's recognition of tricky words and quick grapheme recollection. In Class 1 we are doing Phase 3, 4 and 5 phonics together. Some children will receive extra support in Phase 2 phonics at the start of the year. The children love to play the 'Buried Treasure' game! The site has some premium games which unfortunately require a membership costing £12 a year. In school we use all areas of the site, but to reinforce the learning at home the free version is fine. Especially when combined with the free BBC game found here.
Click here for a great game that helps children understand money.
Click here for a useful addition game in which children have to find the missing number.
Click here for an alphabetical order game, very useful!
Click here for HIT THE BUTTON! A great game against the clock.
Below will be a gallery showing some of the things we have done recently in Class 1.
Keep your eyes open for the latest pictures and videos from the year so far!